Business English Coaching
The basis for international success
Competent business English through individual coaching
If you need to converse in English regularly, make presentations in English, give interviews in English or travel abroad frequently, ARC Astrid Rapp Consulting will provide you with a custom fitted foundation concerning grammar, pronunciation, idioms and special professional vocabulary as well as conversational skills.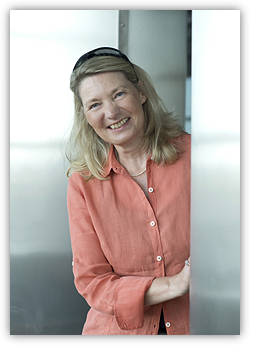 Together with you Astrid will simulate your specific presentations and interviews and introduce you to the world of cross cultural communication.

In our globalized business world it is increasingly important to be able to feel as comfortably at home speaking in the widely spoken English language as you do in your mother tongue.

If you really want to confidently and successfully get across your personality, your company and your topics to your respective international business partners even on the highest levels of senior management, you will quickly realize that in order to do exactly that there is much more needed than just being in perfect command of grammar, vocabulary and pronunciation.

There are also important things like small talk, idioms, sayings, proverbs, professional vocabulary, typically German or other typically national mistakes, cultural habits and idiosyncrasies, even differences in body language and the way of treating each other on the executive floors.

All of those things, the traditional business English language schools are unable to offer, you will get on a one on one basis from Astrid who is a competent manager as well as an experienced teacher with degrees in English and American literatures and languages.

ARC Astrid Rapp Consulting offers this service for German or other nationalities seeking to improve their English as well as English speaking managers trying to perfect their German.
The Devil is in the detail.